Digital Marketing Strategy & Website Development
Serving small businesses and nonprofits in Los Angeles, the Antelope Valley, the Santa Clarita Valley and the surrounding areas. We provide website design, website development, and other digital marketing services.
Who we are
Emphasis.LA is a digital marketing strategy and website development company based in Los Angeles, California. Our goal is to help small businesses and Non-profits create an online presence and expand their exposure from LA to the World!
We believe small businesses should Stand Out, Be Seen, Be Heard…
Say it with emphasis!
What is your brand?
Your brand story is the reason we are in business. We believe in local business, entrepreneurship, and legacy. Our goal is to provide a digital representation of your image to attract and embrace your target audience.
At Emphasis.LA, we believe that an investment in your website is a valuable tool for the foundation of a strong, organic, long term, digital marketing strategy. We also believe that our value is in our ability to create a site that will attract traffic and generate leads. We focus on creating a foundation that accurately represents you, your story, and your brand image.
We look forward to working with you, and we thank you for trusting Emphasis.LA with your digital marketing journey.
Our Vision
Emphasis.LA serves the small business and non-profit community in a marketing capacity. We provide strategies for competing with larger firms while maintaining the unique and distinctive factors that showcase the charm of local business.
Recent Posts
Recent Projects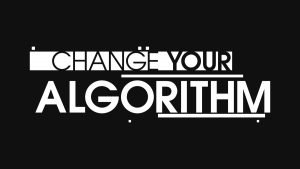 Independent Writers of Southern California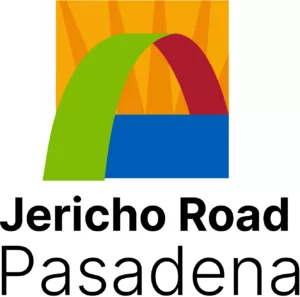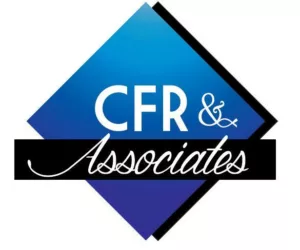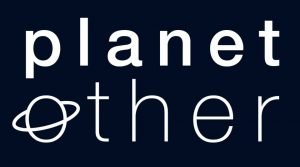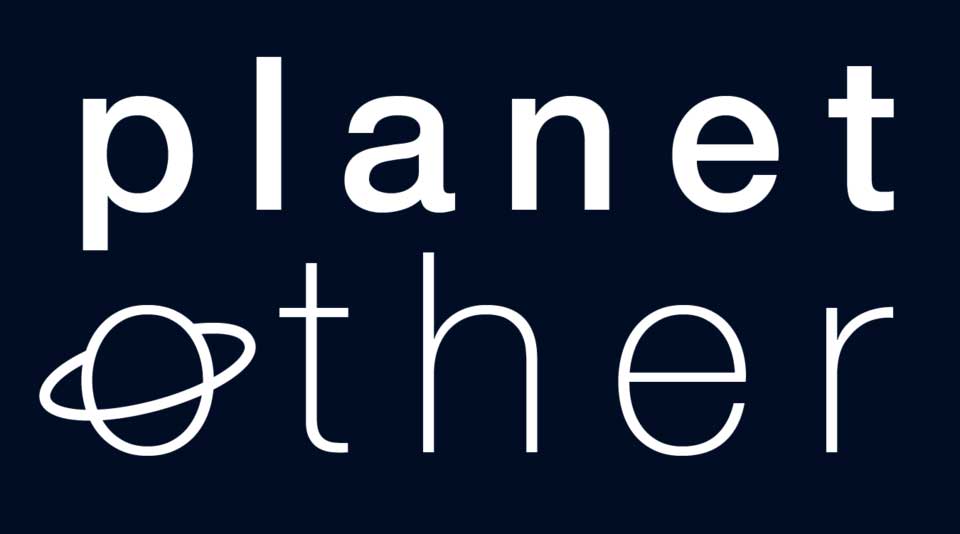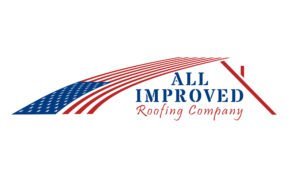 All Improved Roofing Company

Highland Park Full Gospel Assembly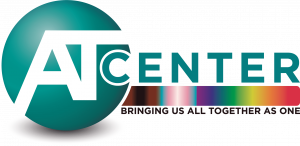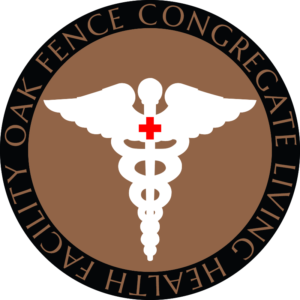 Pasadena Executive Roundtable
The new design represents the roundtable more professionally
…The re-designed website has had a great response from the roundtable members & non-profit community. Communication is much easier, and we get fewer phone calls from people confused about upcoming events! The new design represents the roundtable more professionally, which is what they were especially looking for.

Melanie & Beth
Jericho Road Pasadena